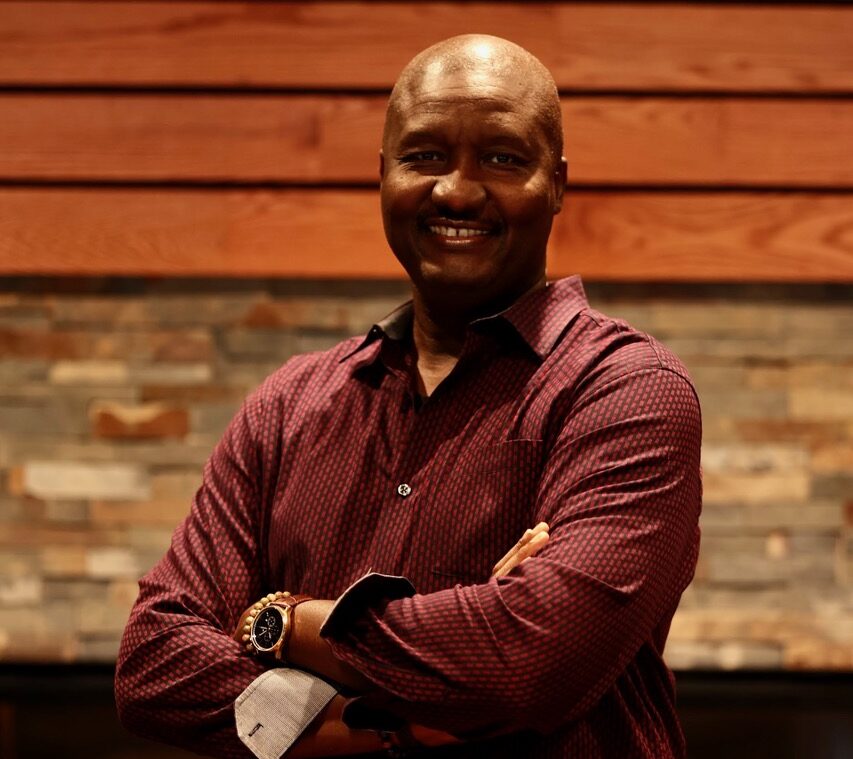 Daniel Bushrah Sesay has been a Worship Leader and music director for over 30 years. He was born and raised in Freetown, Sierra Leone in West Africa. After his studies in Worship Arts ('94-'98) Daniel has served various churches in the Denver area, California and in Delaware. He has also served internationally as a "Musicianary" in several countries: Thailand, India, Dubai, Israel, Ivory Coast, Sierra Leone, UK, Ecuador, Gambia, Ghana and the USA.
Daniel has produced 2 CDs of a mixture of African music, R&B and Island grooves. He has also hosted Concerts where he has performed his songs and arrangements.
He still considers Sierra Leone home and returns to his homeland as often as possible to teach music, encourage musicians; give away instruments and bring teams of people so they can also experience Sierra Leone. Daniel has taken about 10 teams over the span of 17 years.
He is so excited to join the Mercy Music team and is now passionate about training the next generation whether in Africa, the USA or anywhere the door opens.
When he was only 16, an American missionary walked up to him and gave him an acoustic guitar and said "I think you have the gift of music". That gift changed the trajectory of his life and he is now most excited when he is able to give instruments away or teach music to younger people especially. He still enjoys leading worship teams or just being a bass player.